Welcome to Freeport, Michigan
Established 1874
Occurring the week of June 12th.This should take 2 to 3 days.
Residents may experience cloudy water. The cloudy water will be temporary and safe.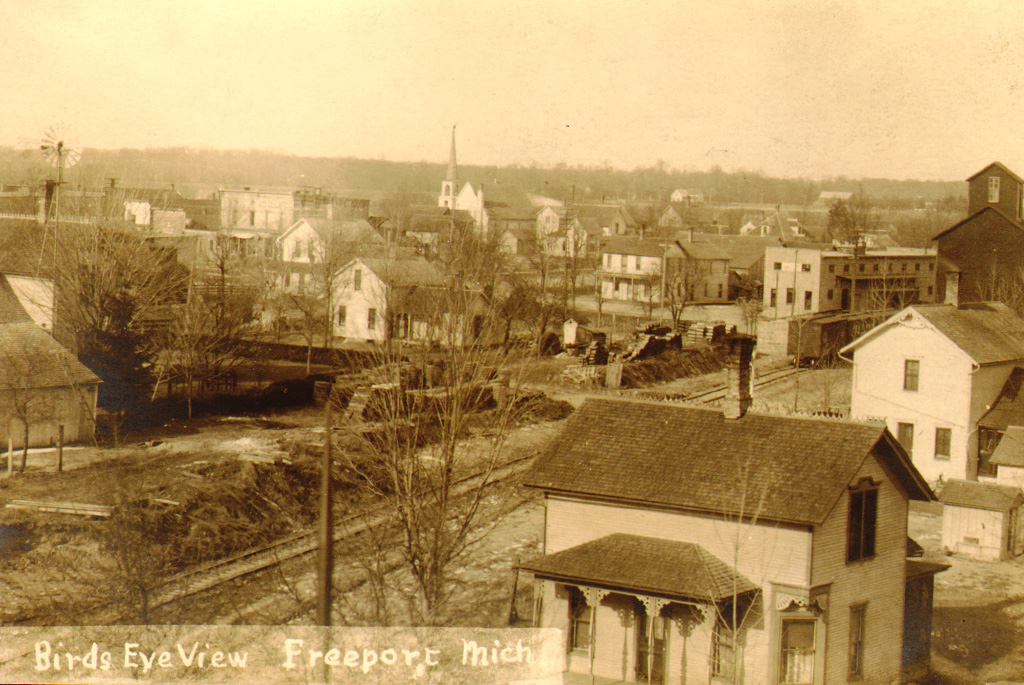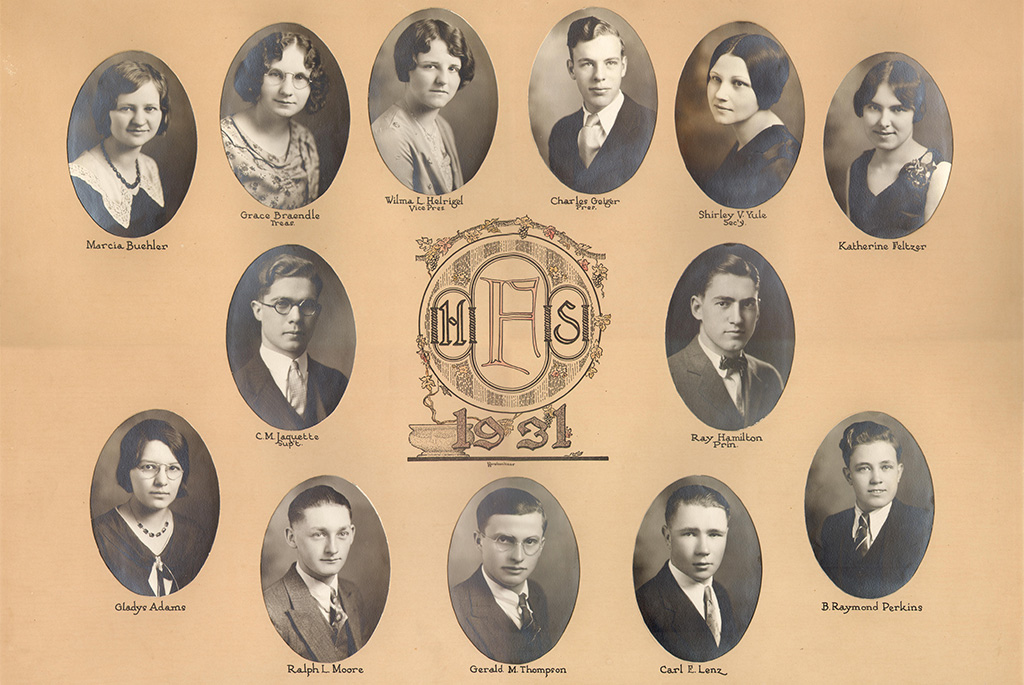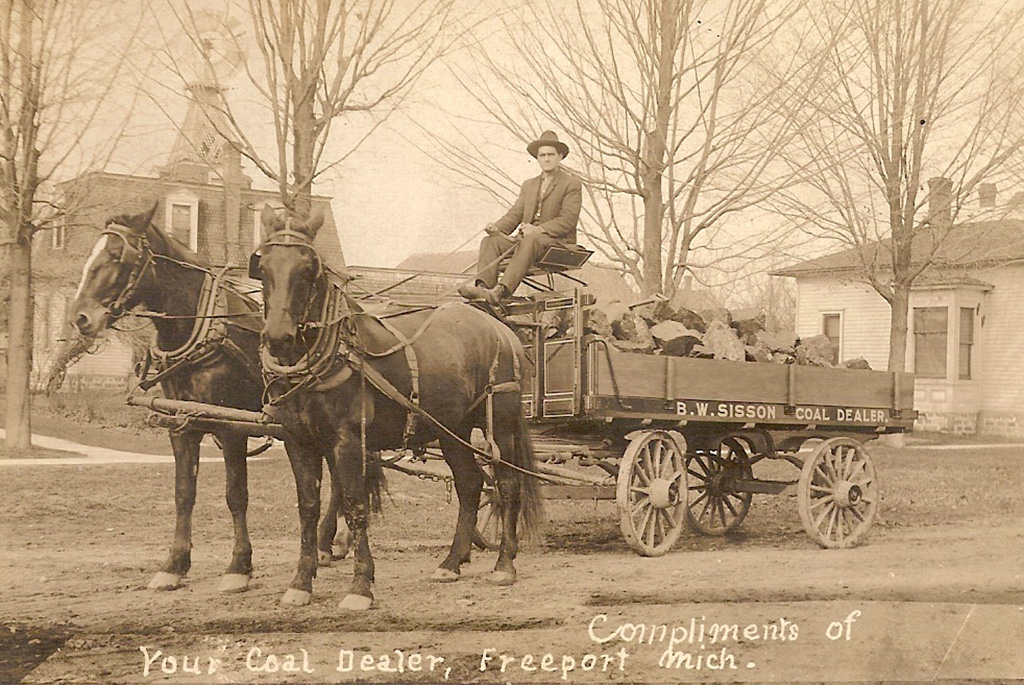 Our History
In the early days, many families with horse and wagons followed an Indian trail from Battle Creek to arrive as what is now known as Freeport. The families built their first school in 1854, the Fish school. The land where Freeport now stands was formerly owned by William Yule, who purchased 400 acres in this vicinity in 1856. He finally sold the larger part to Mr. Hinckley, who in turn sold it to John Roush Sen. His sons Samuel and M. S. Roush envisioned railroad coming to town. In 1874 the Roush's began the plat of the new town, Freeport. There were a few businesses in town; saw mill, general store and druggist. In the anticipation of the railroad, many buildings were erected; businesses, churches, organizations were formed. Freeport continued to grow due to the support from the wealthy agricultural surrounding it. By 1884 the village boasted of 500 inhabitants, a grist mill, handle factory, 2 plane mills, woodworking factory, 3 churches, an opera house, hotel, school, newspaper, the usual number of shops, and mercantile establishments. In 1889 the railroad made its way to Freeport. This only made Freeport flourish even more. When the automobile became more prevalent mode of transportation the decline of the train was inevitable.